Our Mission
Jair Lynch is driven by a simple mission
To create ideas that inspire, buildings that are resilient, and places that are extraordinary.
Our company was founded on the three pillars of people, place, and prosperity.
In everything we do, we seek to be a catalyst of positive change for the people we serve by investing soundly, celebrating diversity, and creating extraordinary places. We believe in the art of placemaking, creating spaces that will stand the test of time, and generating value and opportunities for our residents, communities, partners, investors, and customers to thrive.
We accomplish this by providing advisory and development services for third party clients, as well as the sponsorship and execution of institutional grade projects with investment partners, including attainable housing.
People
Jair Lynch is an accelerant of change where diversity starts at the top. We foster an inclusive culture that promotes and values diversity of ideas, perspectives, and backgrounds to create a richer and more creative work environment.
Our company was founded with a particular mission to leverage investments in order to expand diversity and inclusion at all levels of a project. We take a holistic approach to project economics that blends profit-driven investment with the extension of opportunities to those that do not normally participate in real estate projects at scale. From construction to design, development to financing, operations to ownership, our projects often serve as opportunities that will afford diverse participation at all levels, while also supporting grassroots programs that will create lasting change. 
Place
We are stewards of place. We are passionate placemakers who embrace the new while respecting the historic. We create ideas that inspire, and we encourage creativity and innovation across every stage of a project lifecycle from architectural design to end-user programming and beyond.
We hold a responsibility to our communities, our planet, and our partners to take great care in the way we shape the built environment, and our commitment to this responsibility drives our placemaking philosophy.
Prosperity
At Jair Lynch, we define prosperity as a state of economic, environmental, and personal well-being. Whether investing in attainable housing, generating economic opportunity through the jobs our projects create, implementing sustainable design principles, or programming residential projects with robust resident services like health and wellness amenities, we seek to create opportunities for our residents, communities, investors, and partners to prosper.
"We are a company with the heart of an entrepreneur and the discipline of a seasoned real estate investor."

Jair K. Lynch, President & CEO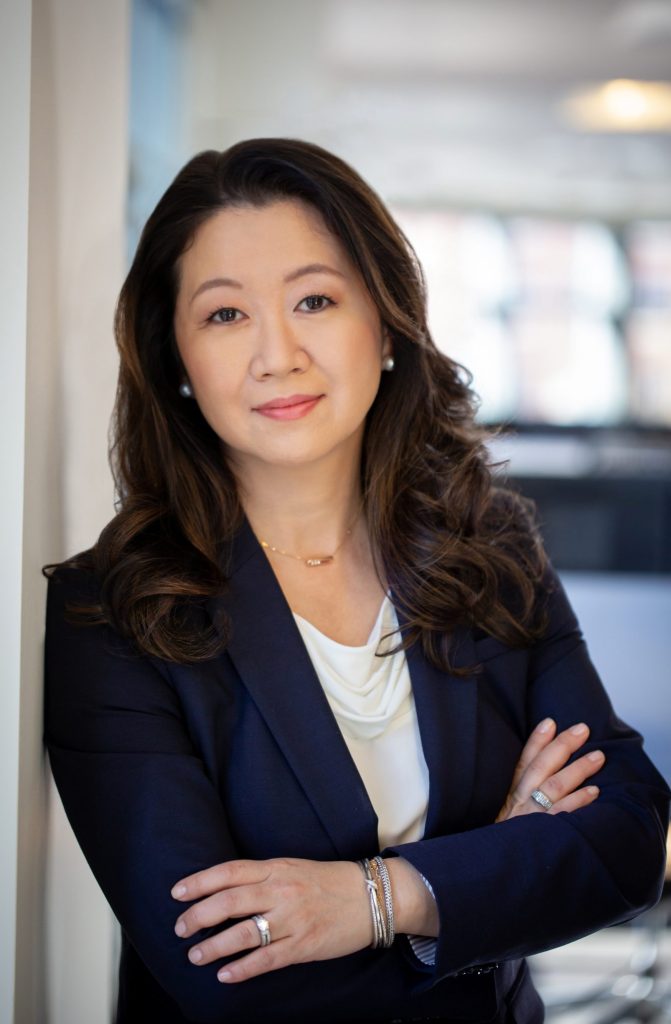 "We are driven to ensure all of our projects serve as a catalyst for positive change."

Ruth U. Hoang, Senior Vice President of Development
"We strive to deliver schools, libraries, recreation centers, and healthcare facilities to build great neighborhoods."

James D. Fennelly, Senior Vice President of Development
"We believe in a business model that has multiple bottom lines for our investors and for the communities we serve."

Phuc D. Tran, Director of Investments
"Our team is always committed to creating long-lasting, sustainable value catered to both the customer and the neighborhoods in which we operate."

Kaleena F. Lee, Senior Development Manager
Our Impact
Sustainability
Committed to sustainable real estate development
Jair Lynch is dedicated to building vibrant, sustainable communities that integrate with their surrounding ecosystems in environmentally responsible ways. Our development projects often achieve LEED Silver® or above, or Earthcraft ratings by incorporating innovative sustainability practices.
Placemaking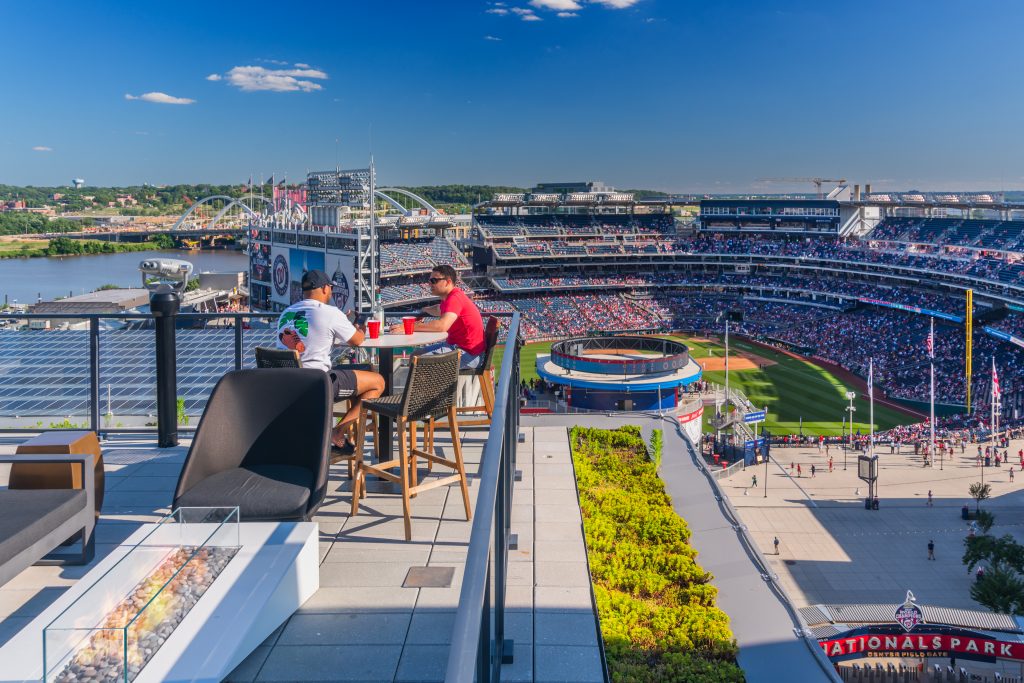 Connecting to the soul of a place
Our passion for creating extraordinary places shines throughout every project we embark on. We are stewards of our communities, our residents, and our customers. Learn more about our approach to placemaking.
Housing For All
Addressing Housing Inequality
Jair Lynch's attainable housing strategy aims to increase and preserve affordable and workforce housing for families and individuals earning between 30% – 120% Area Median Income ("AMI"). To date, we have invested over $1.3 billion toward this goal.
Feeling inspired? Let's talk.